Explore eclectic flavors while indulging in Greek gastronomy & wine traditions.
N
earby Aghia's Kiriaki beach, in the south coast of Milos, Psaravolada Restaurant is located inside the premises of Psaravolada Resort. A unique place of unparallel beauty and unobstructed panoramic sea views offering traditional Mediterranean cuisine. The restaurant is located on a stone-built open-air veranda, with cozy atmosphere. Follow us on a culinary journey! Fresh fish or as we like to call it: catch of the day, delicious sea food, stews, Greek & local cuisine appetizers and dishes for the meat lovers.
We accept reservations from May 14th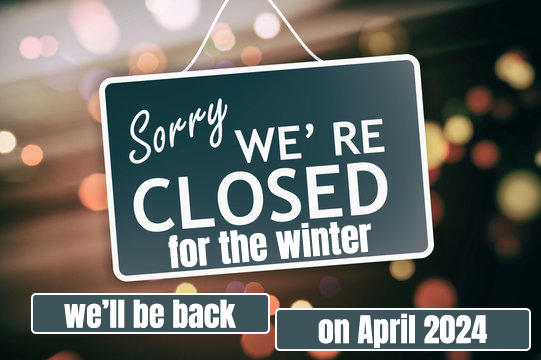 *Reservation upon availability. We will contact you in order to confirm your reservation.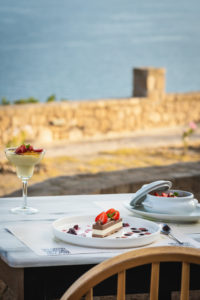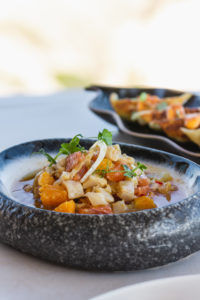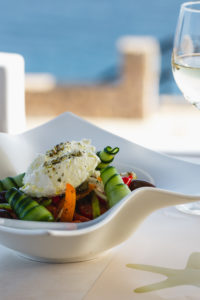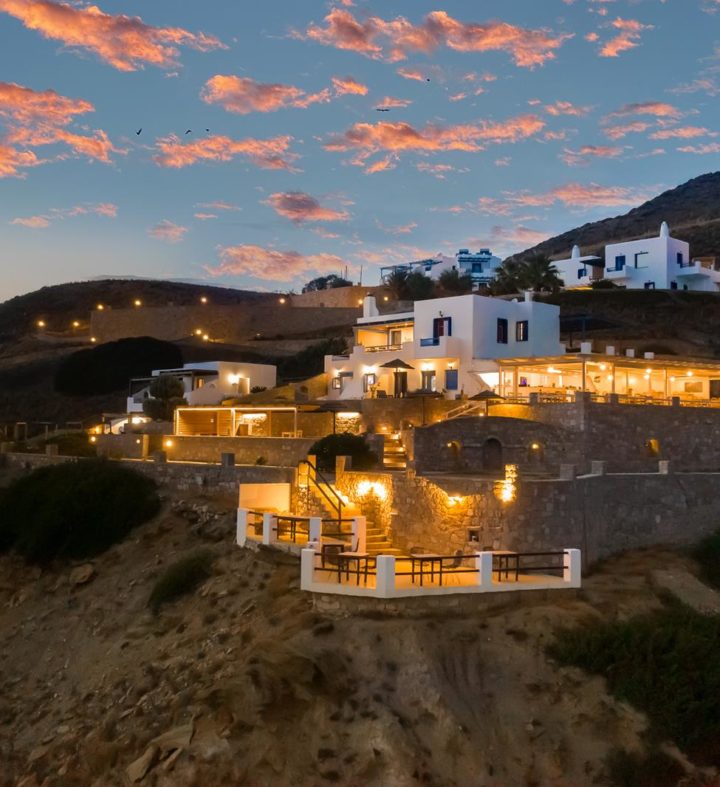 Restaurant
Paying attention to every detail, all products are Greek and carefully selected so that our guests can enjoy the authentic Mediterranean Gastronomy.
The menu is complemented with traditional side dishes and delicious seafood such as octopus carpaccio and dorado ceviche with chili peppers, coriander and lime. Alternatively, you might choose picanha Black Angus or chicken breast in lemon-thyme sauce. The excellent olive oil enhances the flavor to all our dishes. Top off this authentic culinary experience by selecting your favourite wine from our handpicked wine list of popular Greek vineyards or with your favourite smoked beer.