Explore eclectic flavors while indulging in Greek gastronomy & wine traditions.
N
earby Aghia's Kiriaki beach, in the south coast of Milos, Psaravolada Restaurant is located inside the premises of Psaravolada Resort. A unique place of unparallel beauty and unobstructed panoramic sea views offering traditional Mediterranean cuisine. The restaurant is located on a stone-built open-air veranda, with cozy atmosphere. Follow us on a culinary journey! Fresh fish or as we like to call it: catch of the day, delicious sea food, stews, Greek & local cuisine appetizers and dishes for the meat lovers.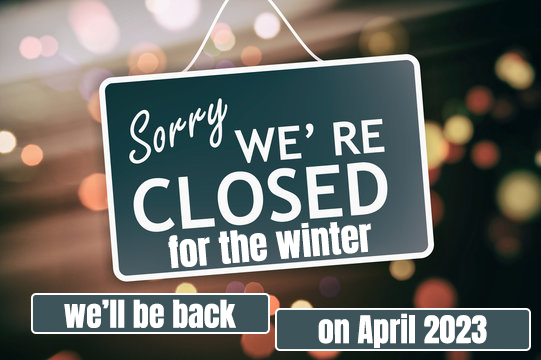 *Reservation upon availability. We will contact you in order to confirm your reservation.