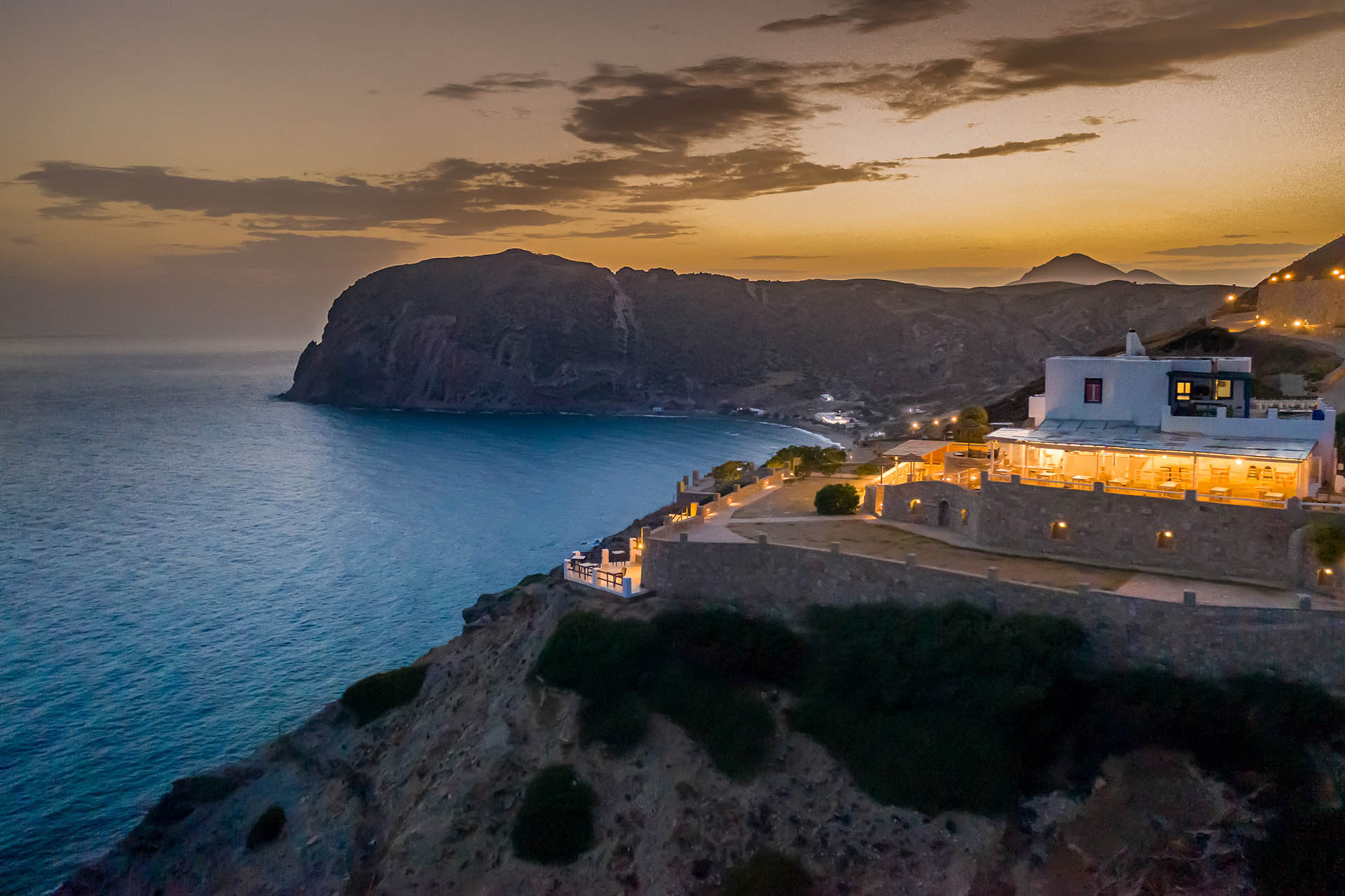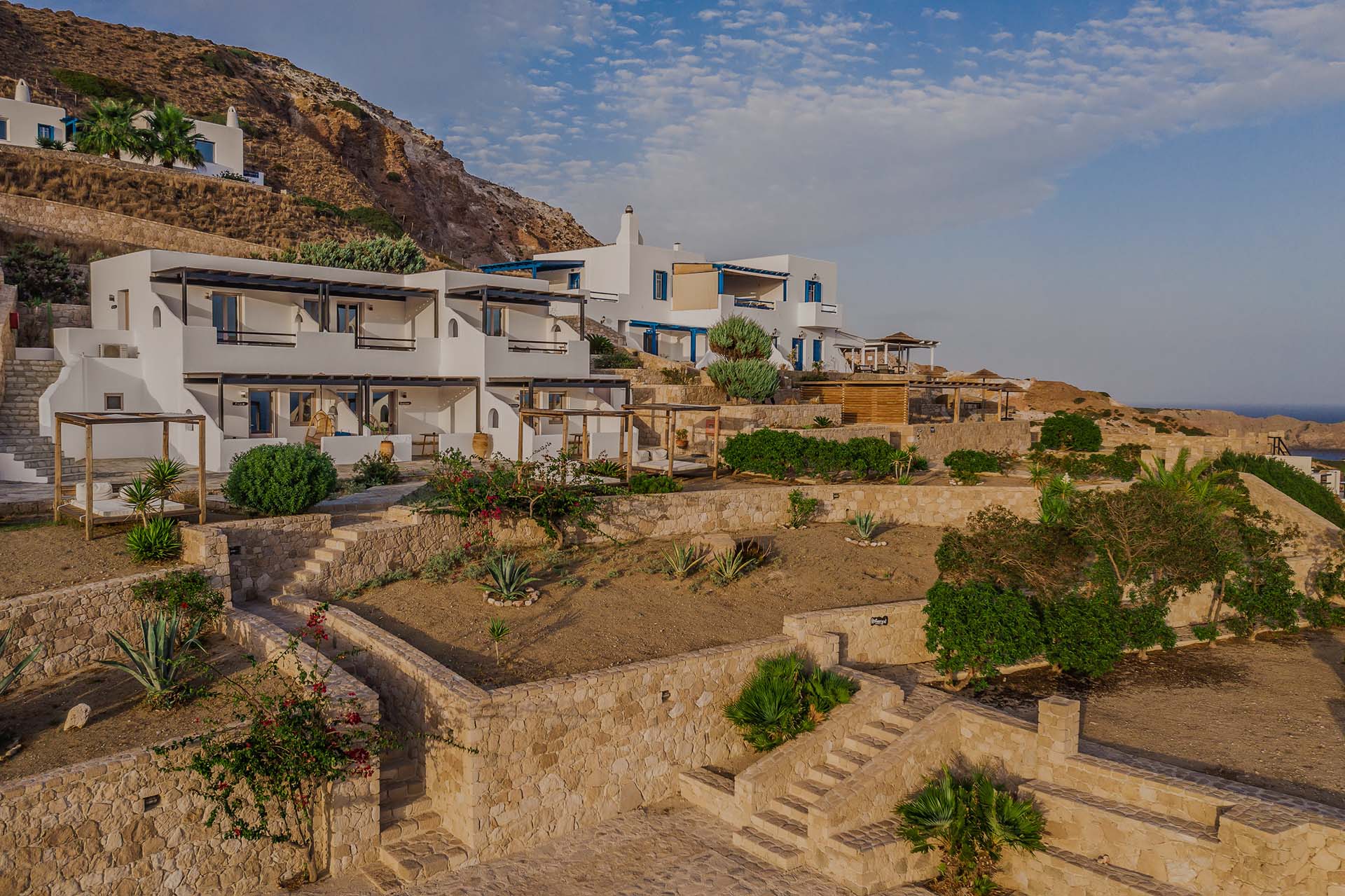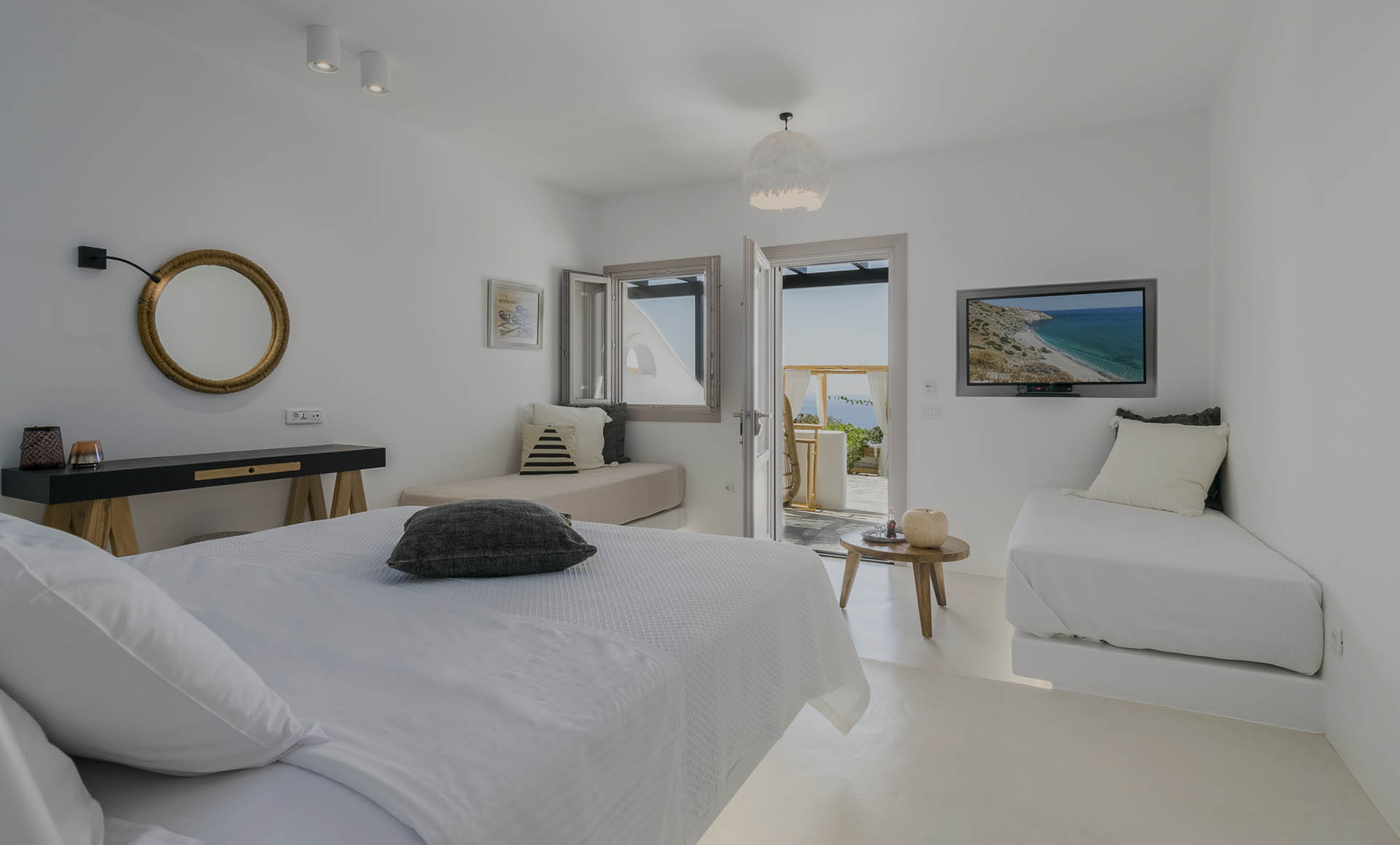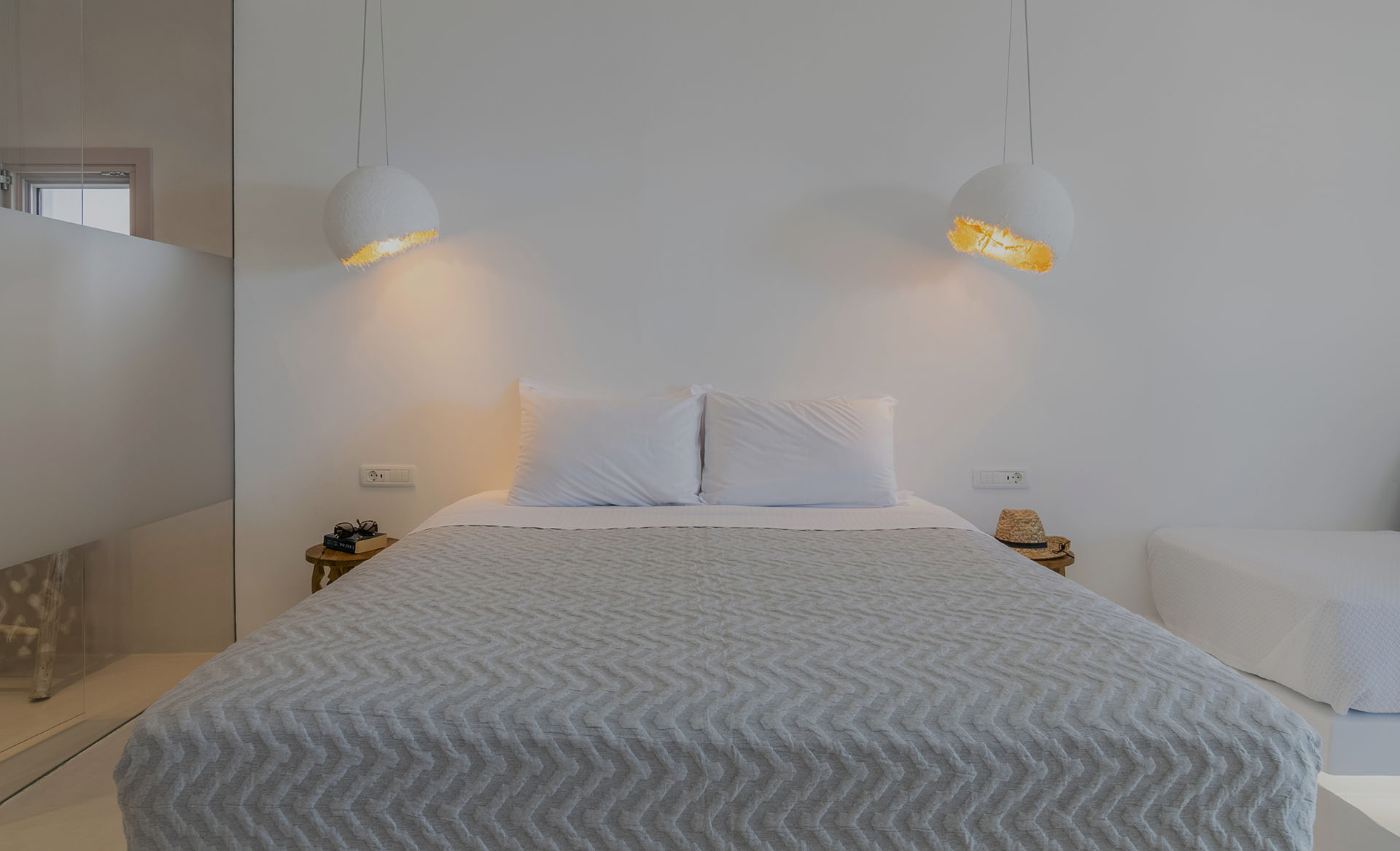 Psaravolada Milos Resort
An absolutely relaxing resort, with panoramic sea view,
where you can enjoy hospitality and have amazing holidays.


About us
Psaravolada Resort is located on the south side of Milos, very close to Aghia Kyriaki beach which is one of the best sandy beaches of the island and just on top of the magnificent beach of Psaravolada from which the hotel owes its name. Covering a panoramic area of approximately 30,000m2 Psaravolada Resort is created, with love and respect to the environment.