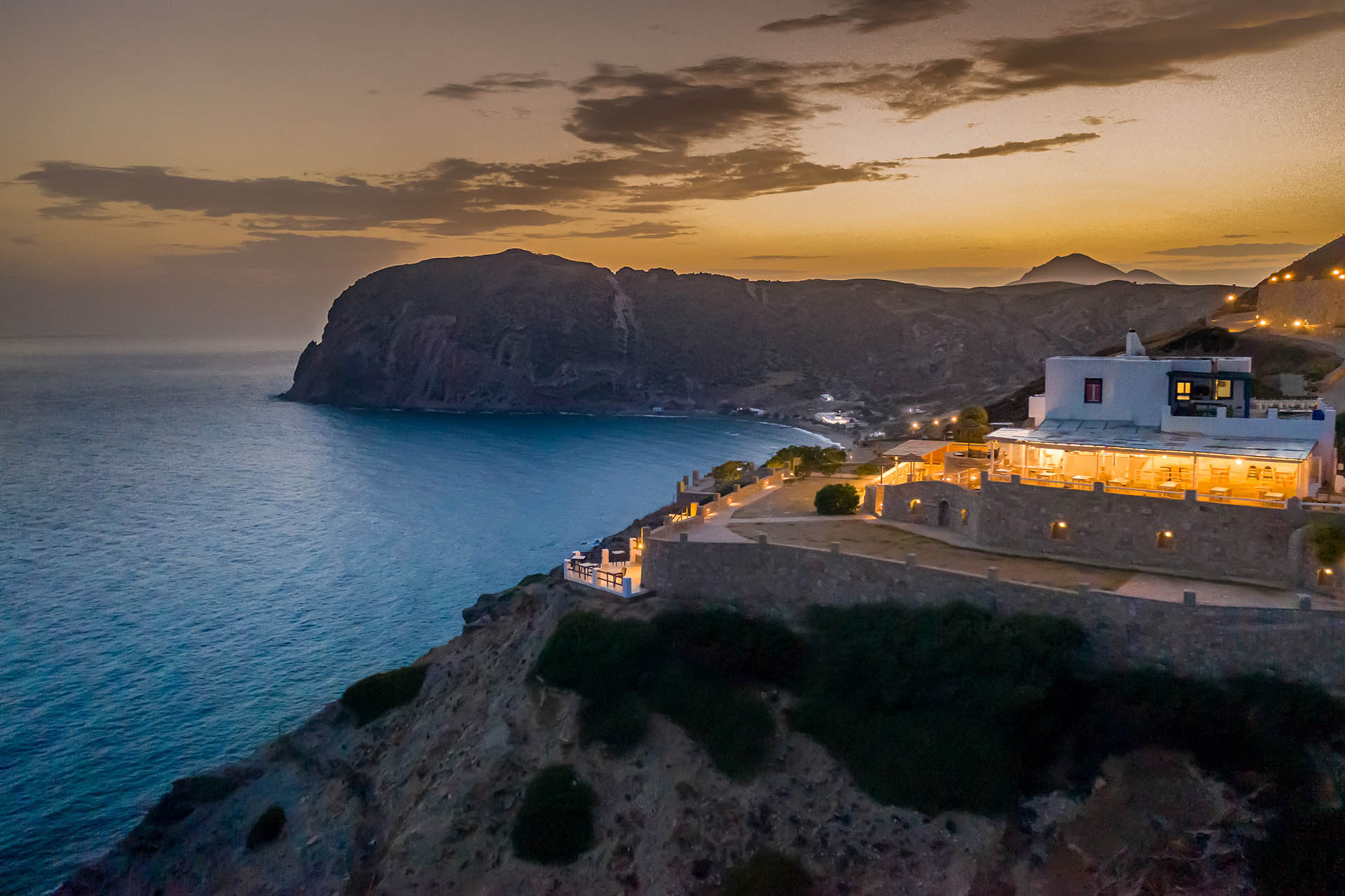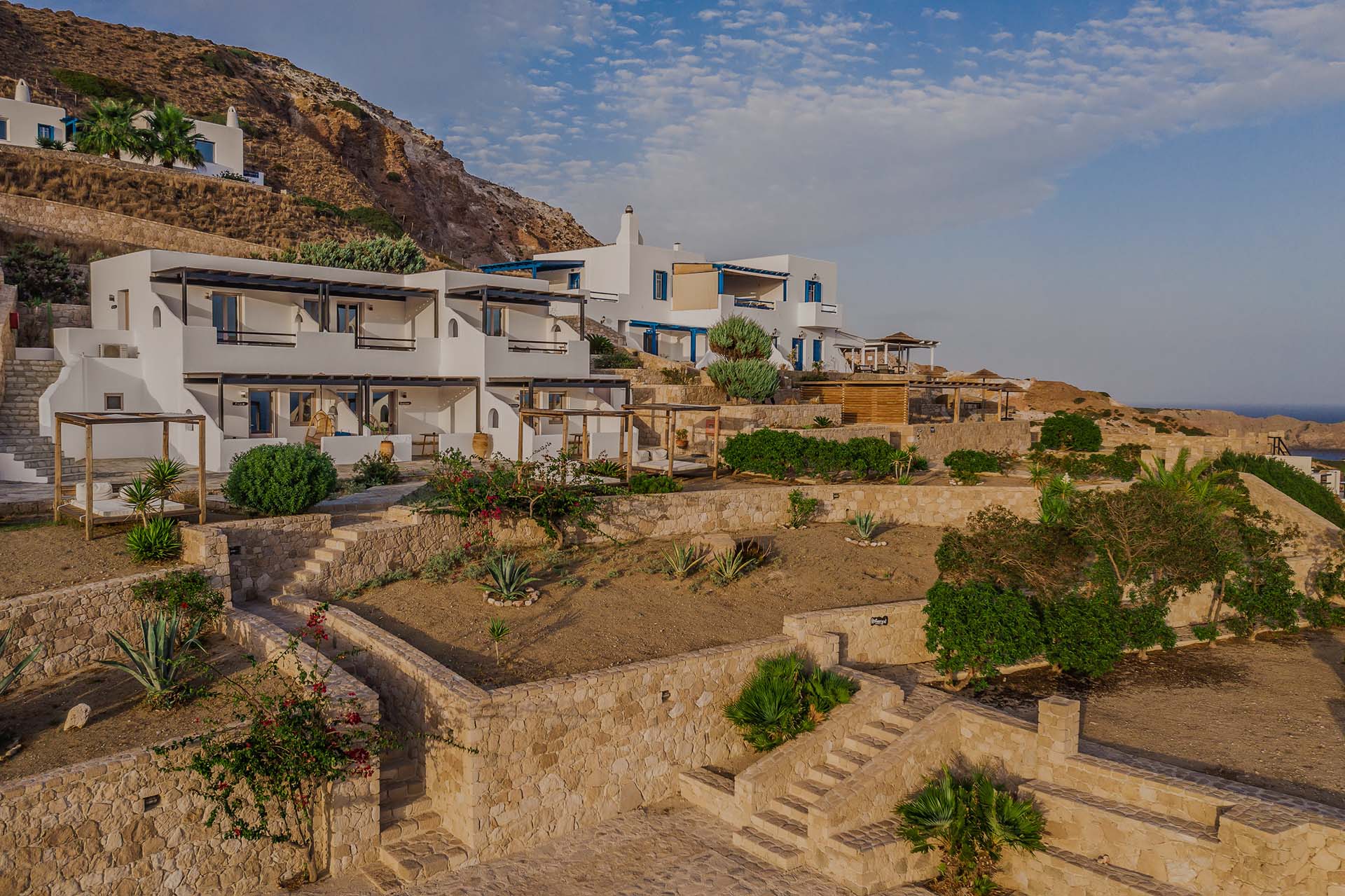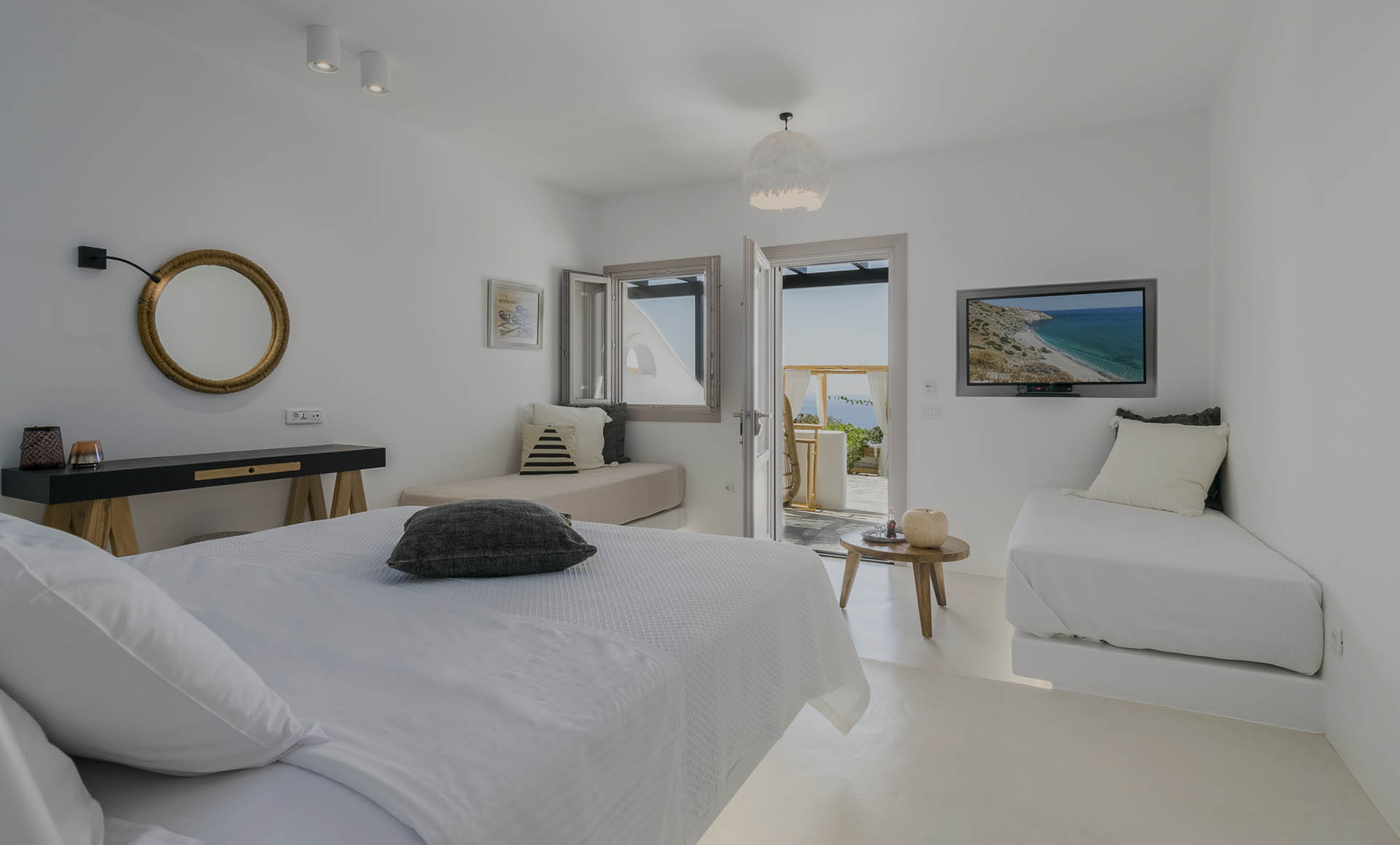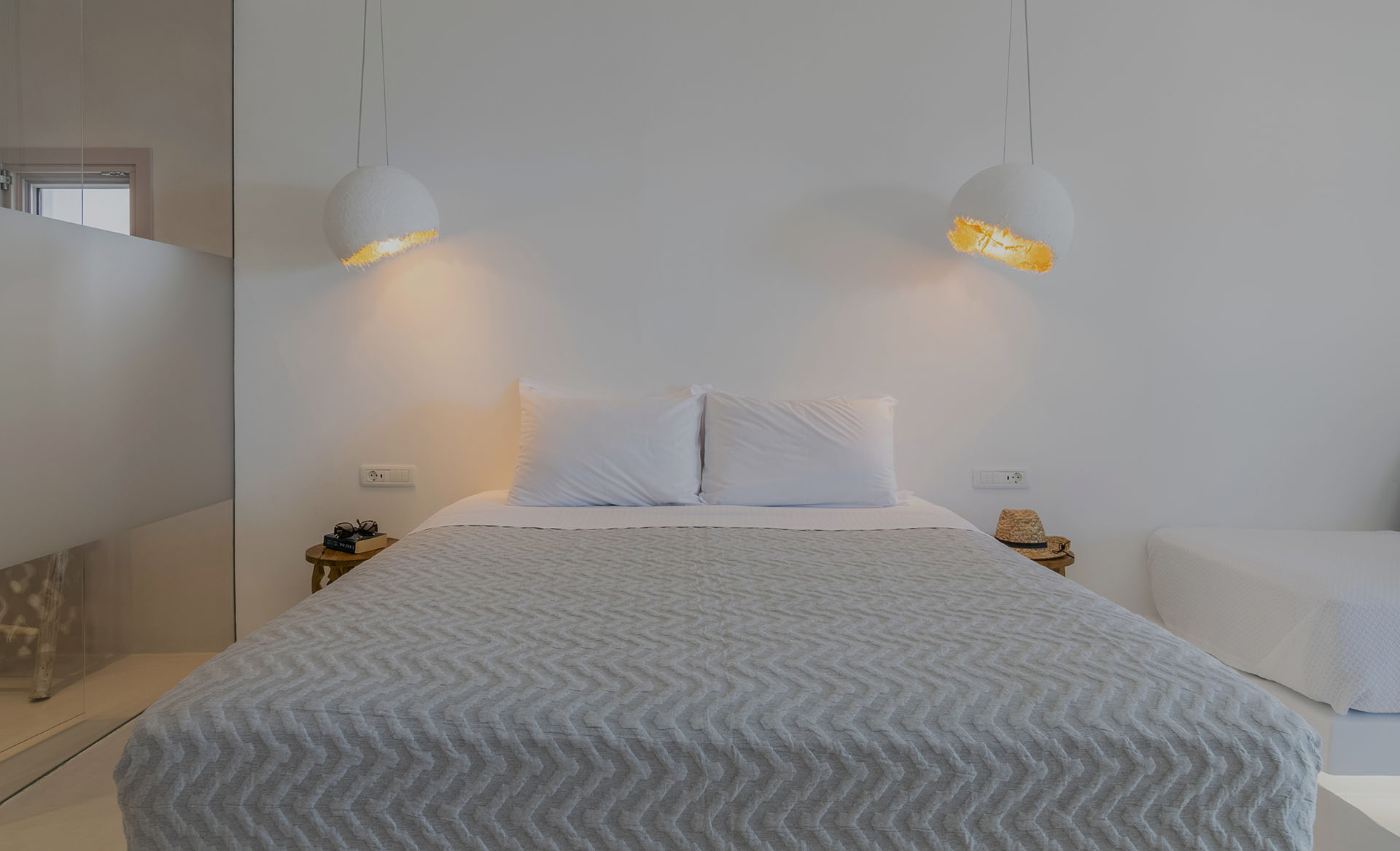 Psaravolada Milos Resort
An absolutely relaxing resort, with panoramic sea view,
where you can enjoy hospitality and have amazing holidays.


About us
Psaravolada Resort is located on the south side of Milos, very close to Aghia Kyriaki beach which is one of the best sandy beaches of the island and just on top of the magnificent beach of Psaravolada from which the hotel owes its name. Covering a panoramic area of approximately 30,000m2 Psaravolada Resort is created, with love and respect to the environment.
Restaurant
Nearby Aghia's Kiriaki beach, in the south coast of Milos, Psaravolada Restaurant is located inside the premises of Psaravolada Resort. A unique place of unparallel beauty and unobstructed panoramic sea views offering traditional Mediterranean cuisine.
An Excellent Choice!
We spent 3 evenings here and it was, sadly, not enough. We loved every minute. A stunning property located on the southern cliffs of Milos. Very personally run by the owners with great attention to detail. Very friendly and forthcoming with suggestions regarding what to do and see while visiting the island. A heartfelt thank you for making our stay so memorable and warm congratulations on making this resort such a success.
Kevin C